Attention Parents: You must contact the Transportation Department before your student will be allowed to ride on any bus route.
Atención Padres: Debe ponerse en contacto con el Departamento de Transporte antes de que su estudiante pueda viajar en cualquier ruta de autobús.
Welcome to Burke Basic School.
Give Your Child a Private School Quality Education for Free!

Mission Statement
Our commitment is to give children an excellent educational foundation. Our mission is to provide a learning environment that will improve student achievement. We strive to have students experience daily growth and academic success. We know that offering the highest level of services to parents and students is vital to our mission.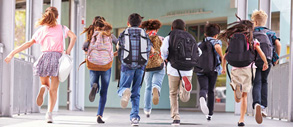 Online Learning Family Guidebook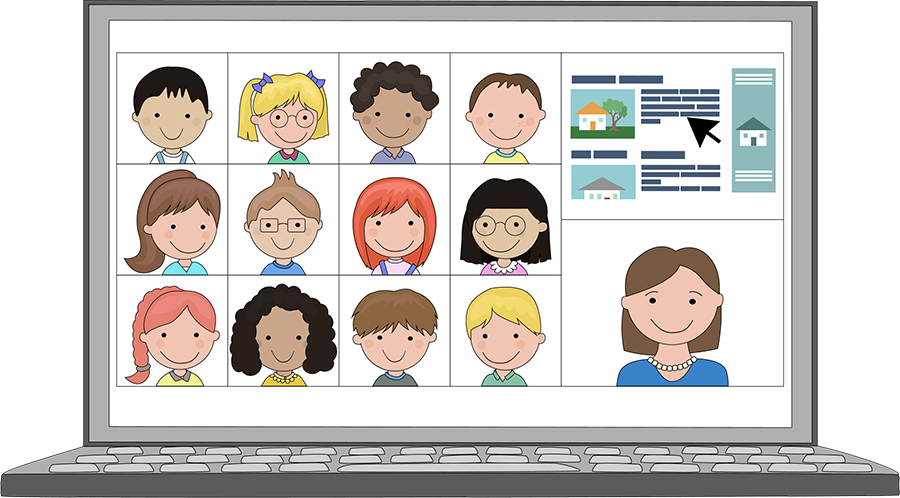 Click here for English Guidebook
Haga clic aquí para ver la guía en español
COVID-19 Virtual Learning

Please click here to find the resources we have setup online to help with learning opportunities for your student.


Low-Cost Home Internet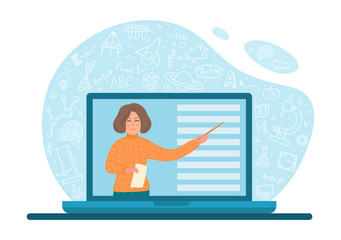 Cox opens a world of opportunity for families that have
a K-12 student and receive government assistance.
Kindergarten through 6th grade
Phonics-based reading and spelling
A proven, successful curriculum
Traditional American History
A safe, disciplined environment
Caring, nurturing teachers
A tuition-free charter school
"My child likes participating with the flag in morning assembly. I like the way my children feel included in their school"
"Everyone there cares about each and every student"
"The teachers actually teach. I love that my daughter gets personal help and attention."
"I love the uniforms and academic difficulty. My child is learning harder work than kids in public school."
Burke Basic School
131 E. Southern Ave, Mesa, AZ 85210
Phone (480) 964-4602 –  Fax (480) 964-6566