[et_pb_section admin_label="section"][et_pb_row admin_label="row"][et_pb_column type="4_4″][et_pb_text admin_label="Text" background_layout="light" text_orientation="left" use_border_color="off" border_color="#ffffff" border_style="solid"]
Guitar / Strings
Our strings program begins at 4th grade and runs through 6th grade.   Students are able to choose between violin and guitar. We offer a beginning class and an advanced class. Parents are required to provide the instrument for their child. Students perform at twi recitals throught the year.  Students also have an opportunity to perform at morning assemblies.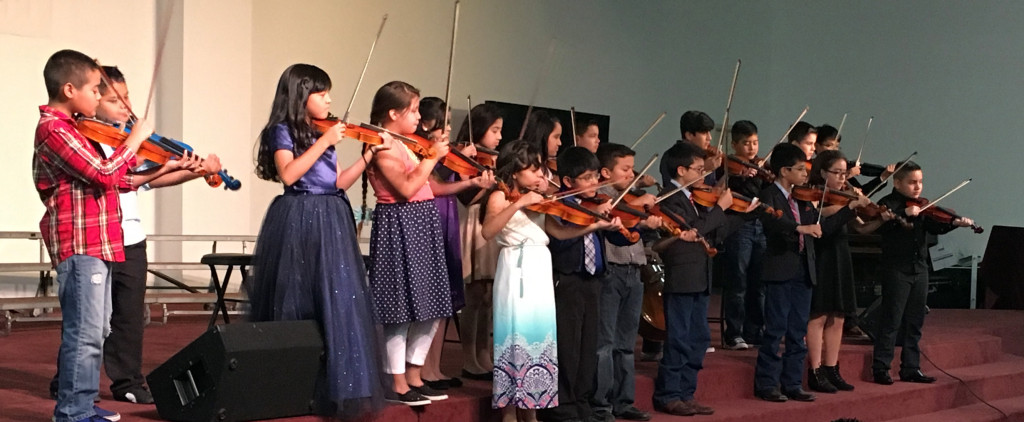 Stars on Stage Show Choir
An excellent program wtih an experienced instructor. Students are given instruction in choral and choreogrpahy.  This is a popular after school activity.
[/et_pb_text][/et_pb_column][/et_pb_row][/et_pb_section]